Please Join Our Team!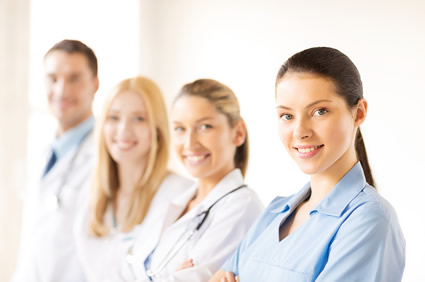 We value patient-centered healthcare personnel who serve our clients in the public and private sectors. We welcome inquiries from physicians, nurses, and other health professionals and invite you to visit our current list of global career opportunities (
view now
). Our employees enjoy competitive compensation and benefits as well as challenging and rewarding professional opportunities. Contact us today to learn more!
Hiring America's Heroes...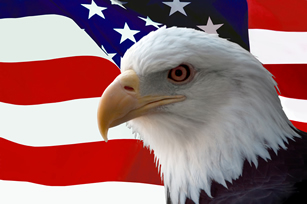 Potomac Healthcare Solutions is a veteran-owned company committed to recognizing and supporting those who have served. To maximize employment opportunities for veterans, we have developed the Potomac Healthcare Solutions
Veteran Employment Network
.
The company-wide program seeks to attract veterans through outreach, coordination with disability representatives to promote hiring of disabled veterans, preferential hiring practices, and flexible employment conditions. We also maintain an internal resume database for immediate and future placement of veteran candidates.
The program allows us to offer our clients and teaming partners a performance advantage by supplying them with a national talent pool of proven, highly qualified, and motivated workers.