Our Leadership
William A. Joseph, Principal and Co-CEO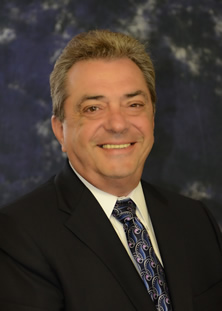 Bill Joseph is a recognized leader in the healthcare industry with more than 40 years of experience managing complex healthcare operations in the military, government, and private sector. Mr. Joseph entered the private sector after 28 years of Navy service as a Hospital Corpsman and Medical Service Corps Officer. He held progressively more responsible healthcare administration and operations positions culminating with a tour of duty as Commanding Officer, Naval Medical Clinics Command, Washington DC, a network of ambulatory care clinics providing more than 200,000 outpatient visits per year.
Prior to forming Potomac Healthcare Solutions, he served as the Executive Vice President and Director of Veterans' Services for a large, privately held healthcare contractor. Mr. Joseph also served as Deputy Chief Operating Officer, Managed Care Division for a large, publicly traded healthcare organization. He was responsible for the operation of a large, integrated health system. Earlier, he served the same corporation as Vice President, Long Term Care Division.
Mr. Joseph received his Bachelor of Science degree from Southern Illinois University, Carbondale, lL in 1975 and his Master of Science in Health Care Administration degree from The George Washington University in 1985. Mr. Joseph served as the Prince William County representative to the Health Systems Agency of Northern Virginia established under Virginia law to plan for the balanced and orderly development of healthcare facilities and services in Northern Virginia.

Thomas W. Burden, Principal and Co-CEO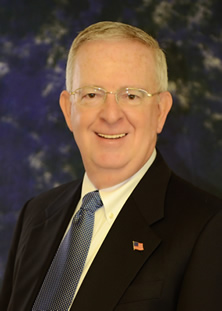 Thomas Burden is an accomplished healthcare executive with over 35 years' experience in the development, management, and operation of complex healthcare delivery systems. This includes 23 years in Navy Medicine as a Medical Service Corps Officer and 18 years with large healthcare contractors. His military healthcare experience includes duty as both a hospital corpsman and Medical Service Corps Officer.
Mr. Burden is recognized as a proven and respected healthcare leader with extensive knowledge and capabilities in health services privatization and outsourcing for both publicly- and privately-owned companies, and for federal, state, and local government agencies.
Prior to co-founding Potomac Healthcare Solutions, Mr. Burden served as Senior Vice President and Managing Director, Managed Care for a publicly traded national, healthcare contractor and Executive Vice President at a privately-owned healthcare company.
Mr. Burden holds a Master of Health Administration degree from Baylor University and a Bachelor of Arts degree, summa cum laude, in Health Care Management and Business Administration/Economics from the University of LaVerne. He is a Fellow of the American College of Healthcare Executives and has served as a preceptor for graduate students fulfilling their administrative residency under the Army-Baylor University Graduate Program in Healthcare Administration.

Stacey Francois, Senior Vice President of Accounting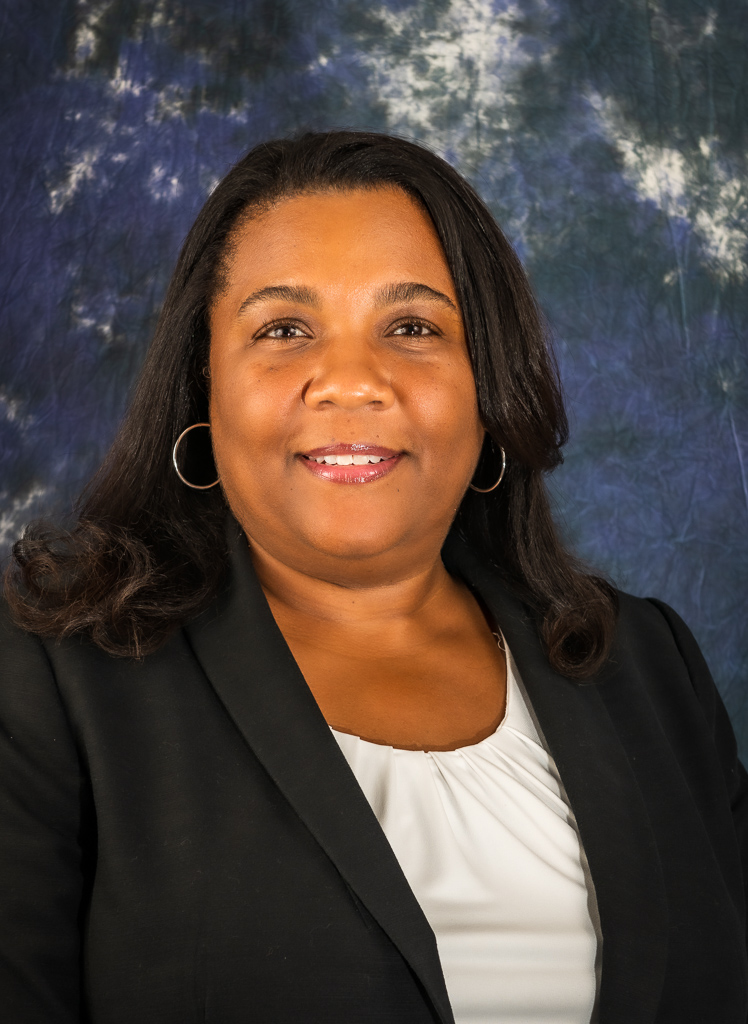 A consummate professional with more than 18 years of unparalleled experience in accounting operations and financial analysis, Ms. Francois possesses the working knowledge and education necessary to effect sound financial management practices in a Company that continues to grow and has a national and international footprint. Ms. Francois holds a Bachelor of Science degree in Accounting/Business Administration from Lincoln University. Her ability to discuss complex financial management issues among all levels in the organization is a skill that is only acquired through participation in many years of consulting and financial management.
As Vice President of Accounting, she prepares financial statements and maintains the general ledger to financial reporting, budgeting and forecasting. She ensures that internal controls, as well as policies and procedures are followed, in order to protect company assets and ensure system compliance with CAS and FAR standards. Her affability, combined with her finely-honed interpersonal relationship skills make Ms. Francois a valuable contributor to our corporate operations.
Earnest E. "Buck" Benton, Executive Vice President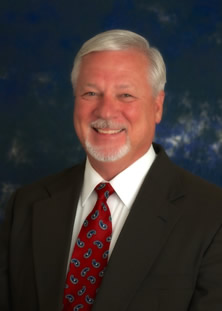 Buck Benton, a highly skilled leader and manager, has over 40 years of experience in the healthcare field. As Executive Vice President at Potomac Healthcare Solutions, he manages a worldwide healthcare program supporting the Department of Defense's Special Operations community. During his Navy career, he served initially as a Hospital Corpsman, and later as a Medical Service Corps Officer supporting the Navy and Marine Corps before becoming a leader and manager in the private sector.
Mr. Benton transitioned from active military to become the CEO of several hospitals in the southeastern US. He is recognized as a highly influential and successful physician and healthcare professions recruiter. His positive personality, coupled with his leadership style, is a key part of his success. Mr. Benton received his Bachelor of Arts degree in Healthcare Administration from George Washington University and is a graduate of the Navy School of Healthcare Administration at Bethesda, Maryland. He is also a Life Member of the American Academy of Medical Administrators.

Robert L. Askew Jr., Executive Vice President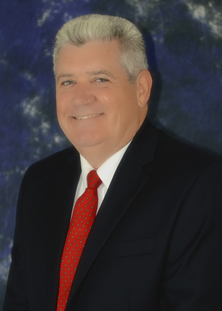 Robert Askew is an accomplished leader in business/contract/program development utilizing a team approach to goal establishment and achievement with 30 years of senior management experience in the field of healthcare. He has a demonstrated record of achievement in business/contract development, program planning, implementation and operations as well as an extensive working knowledge of Federal Acquisition Regulations (FAR), state and local laws and regulations related to delivery of products and services. Robert is exceptionally proficient in contract management, strategic planning, resource allocation and finance.

He holds an MBA in Procurement/Acquisition and Contracts Management from Florida Institute of Technology and a BS in Business Administration/Managerial Economics from Rollins College.
Ron Goforth, Vice President Academic Medicine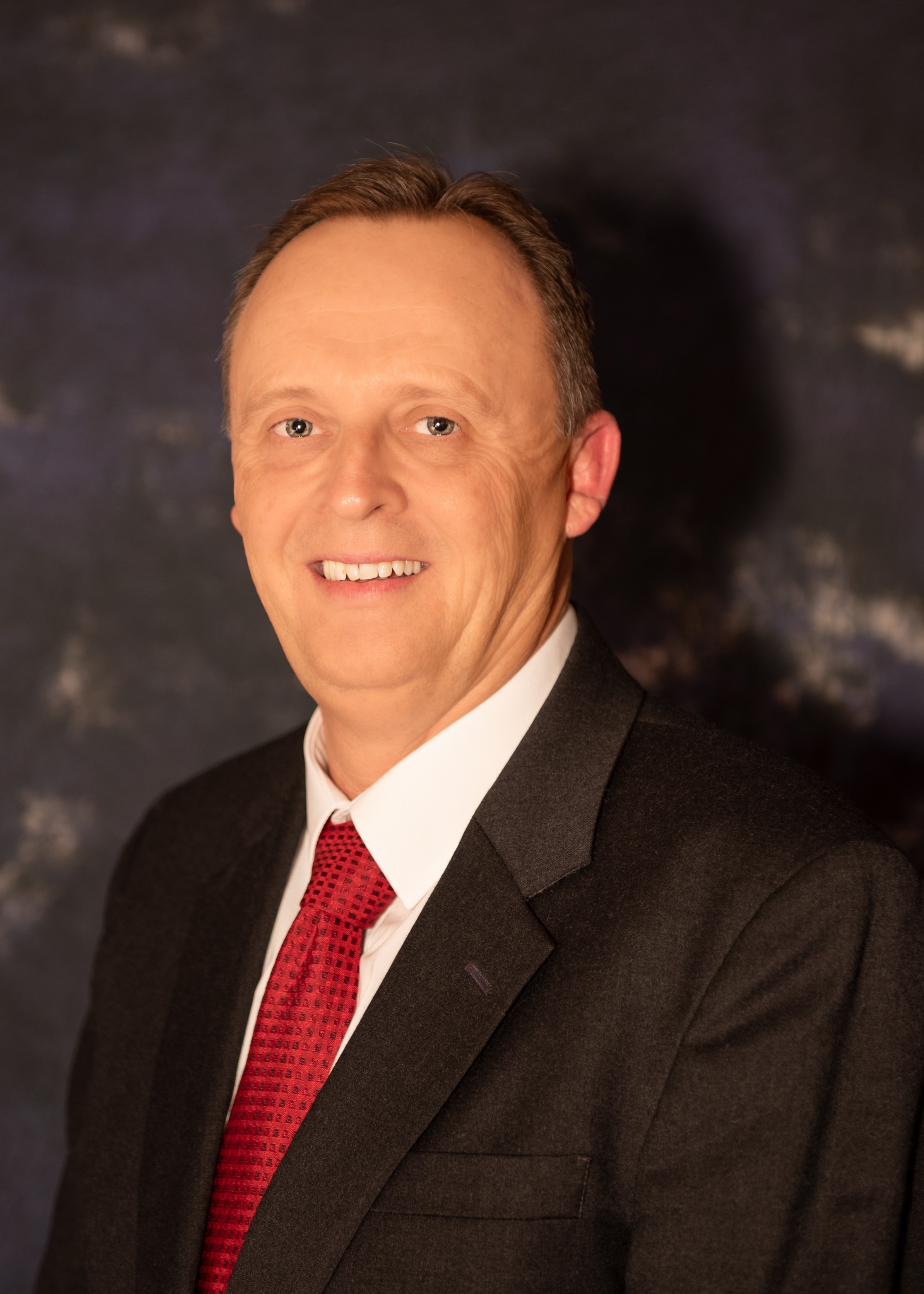 Ron Goforth, a hands-on leader with 35 years' experience in healthcare, began his career in 1983 when he joined the Navy as a Hospital Corpsman. He spent the next 24 years supporting the Navy and Marine Corps units, developing a diversified resume that included training, primary care, administration, as well as casualty air evacuation. Upon his retirement Mr. Goforth transitioned to the civilian sector working as a contract manager for a staffing company providing oversite of contracts totaling over 4 million annually. He also worked as an instructor to Navy, Marine Corps and Special Operations personnel in advanced trauma procedures. Prior to coming to Potomac Healthcare Solutions Mr. Goforth worked as the Project Manager for the Marine Corps Post Deployment Health Program. Currently at Potomac Healthcare Solutions Mr. Goforth is focusing on clinical operations at our facility at Longwood University in Farmville VA. Mr. Goforth holds a Bachelor of Science in Healthcare Management from University of Mount Olive and a master's certificate in Project Management from Villanova University. He is a member of the American College of Healthcare Executives and the American College Health Association.
Karen Hairston, Human Resources Director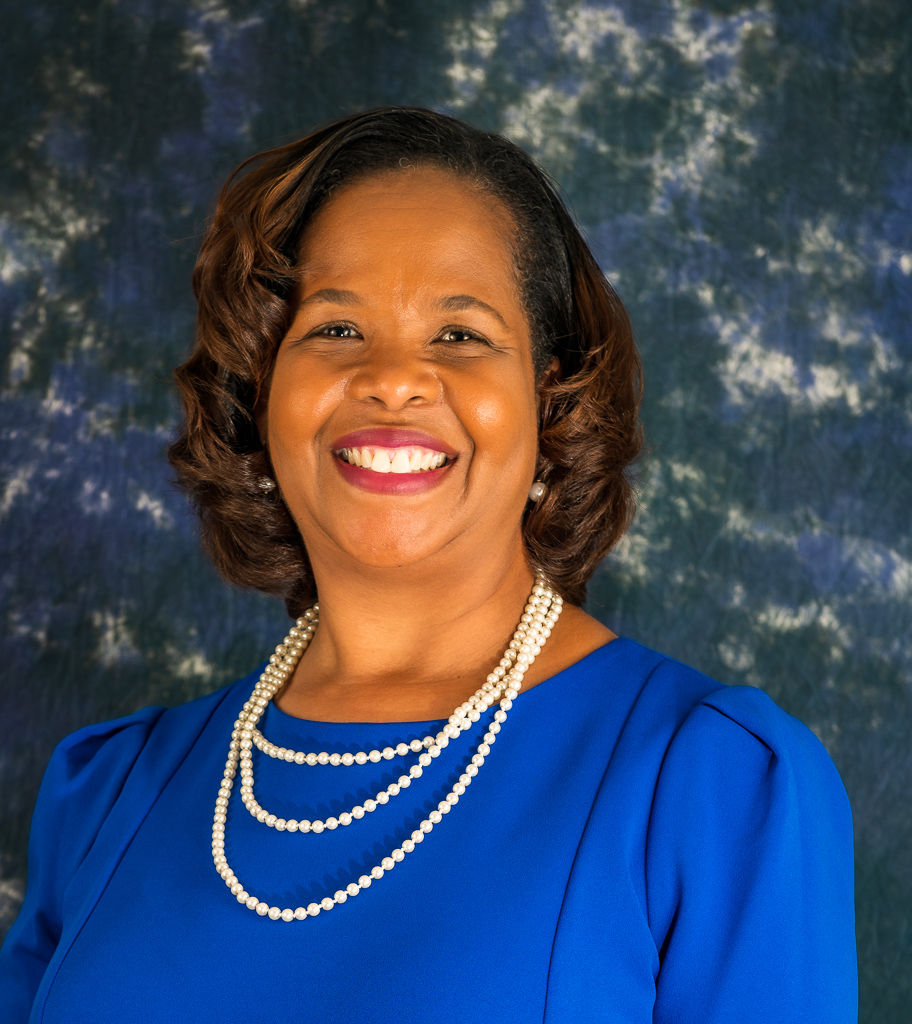 Karen Hairston joined Potomac Healthcare Solutions in March 2019 and is responsible for leading all activities within the employment lifecycle. She works closely with company leaders and managers to drive successful human resources management, compliance and process improvements. Karen possesses over 25 years of Human Resources experience in the areas of employee relations, benefits, recruiting, compensation, compliance, HRIS implementation and development, policy and procedure development and performance management. Prior to joining Potomac Healthcare Solutions, Karen held Human Resources leadership positions in nonprofit, IT and government contracting organizations.

Karen is a Certified Senior Professional in Human Resources (SPHR) and holds a Bachelor of Arts in Economics from the University of Virginia.
Capri Brissett, Credentialing Manager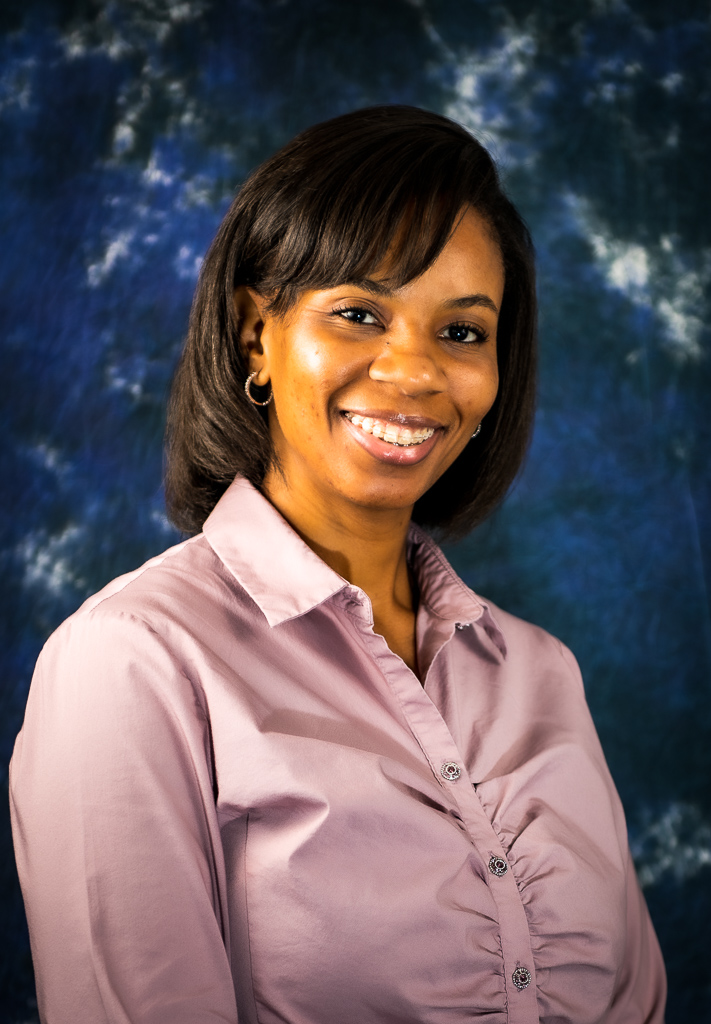 Capri Brissett, a professional leader and manager, has over 15 years of experience in credentialing and project management. She has an impressive performance record with Joint Commission surveys, improving workflow processes and overall productivity.

Prior to joining Potomac Healthcare Solutions, Capri served as the Director of Credentialing for a contracting company and also managed the credentialing department at multiple locations for a long-term acute care organization.

Capri received her Associates Degree in Business Science/Computer Programming from Bradford School of Business and is an active member of the National Association Medical Staff Services.