Our Leadership
William A. Joseph, CHE - Principal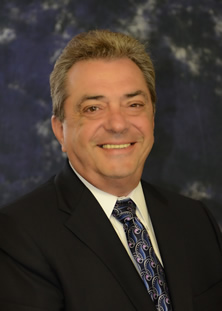 Bill Joseph is a recognized leader in the healthcare industry with more than 40 years of experience managing complex healthcare operations in the military, government, and private sector. Mr. Joseph entered the private sector after 28 years of Navy service as a Hospital Corpsman and Medical Service Corps Officer. He held progressively more responsible healthcare administration and operations positions culminating with a tour of duty as Commanding Officer, Naval Medical Clinics Command, Washington DC, a network of ambulatory care clinics providing more than 200,000 outpatient visits per year.
Prior to forming Potomac Healthcare Solutions, he served as the Executive Vice President and Director of Veterans' Services for a large, privately held healthcare contractor.
Mr. Joseph also served as Deputy Chief Operating Officer, Managed Care Division for a large, publicly traded healthcare organization. He was responsible for operation of a large, integrated health system. Earlier, he served the same corporation as Vice President, Long Term Care Division.
Mr. Joseph received his Bachelor of Science degree from Southern lllinois University, Carbondale, lL in 1975 and his Master of Science in Health Care Administration degree from The George Washington University in 1985. Mr. Joseph served as the Prince William County representative to the Health Systems Agency of Northern Virginia established under Virginia law to plan for the balanced and orderly development of healthcare facilities and services in Northern Virginia.
Thomas W. Burden, FACHE - Principal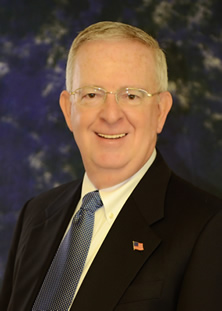 Thomas Burden is an accomplished healthcare executive with over 35 years' experience in the development, management, and operation of complex healthcare delivery systems. This includes 23 years in Navy Medicine as a Medical Service Corps Officer and 18 years with large healthcare contractors. His military healthcare experience includes duty as both a hospital corpsman and Medical Service Corps Officer.
Mr. Burden is recognized as a proven and respected healthcare leader with extensive knowledge and capabilities in health services privatization and outsourcing for both publicly- and privately-owned companies, and for federal, state, and local government agencies.
Prior to co-founding Potomac Healthcare Solutions, Mr. Burden served as Senior Vice President and Managing Director, Managed Care for a publicly traded national, healthcare contractor and Executive Vice President at a privately owned healthcare company.
Mr. Burden holds a Master of Health Administration degree from Baylor University and a Bachelor of Arts degree, summa cum laude, in Health Care Management and Business Administration/Economics from the University of LaVerne. He is a Fellow of the American College of Healthcare Executives and has served as a preceptor for graduate students fulfilling their administrative residency under the Army-Baylor University Graduate Program in Healthcare Administration.
Earnest E. "Buck" Benton - Executive Vice President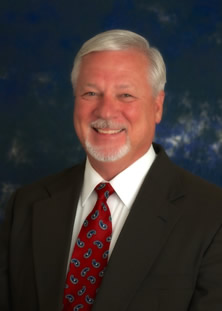 Buck Benton is a highly skilled leader and manager with over 40 years of experience in the healthcare field.  As Executive Vice President at Potomac Healthcare, he manages a worldwide healthcare program supporting the Department of Defense's Special Operations community.
During his Navy career, he served initially as a Hospital Corpsman, and later as a Medical Service Corps Officer supporting the Navy and Marine Corps before becoming a leader and manager in the private sector.
Mr. Benton transitioned from active military to become the CEO of several hospitals in the southeastern US. He is recognized as a highly influential and successful physician and healthcare professions recruiter. His positive personality, coupled with his leadership style, is a key part of his success.
Mr. Benton received his Bachelor of Arts degree in Healthcare Administration from The George Washington University and is a graduate of the Navy School of Healthcare Administration at Bethesda, Maryland.
Robert Askew - Executive Vice President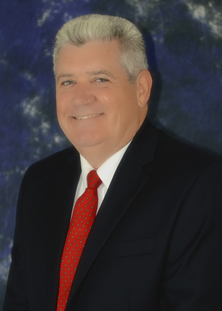 Robert Askew is an accomplished leader with over 20 years senior management experience in healthcare and a demonstrated record of achievement in business/contract development with annual contracts value exceeding $200M, and business backlog over $400M. He is proficient in strategic planning, resource allocation, financial and contract management, and has extensive knowledge of the FAR, DFAR, and CAS, and contract types including CPFF, FFP, T&M, and IDIQ.
At Potomac Healthcare, Mr. Askew is responsible for oversight of contract development and administration. In this role, he develops operational and financial models for proposed projects and budgets; coordinates with operations staff and senior management in development of financial/contractual/business strategies; reviews subcontract opportunities; and integrates with all corporate departments to assure compliance with policies and practices.
Mr. Askew has a Masters in Business Administration degree in Procurement/Acquisition and Contracts Management from the Florida Institute of Technology, and a Bachelor of Science degree in Business Administration/Economics from Rollins College.
Stacey Francois - Controller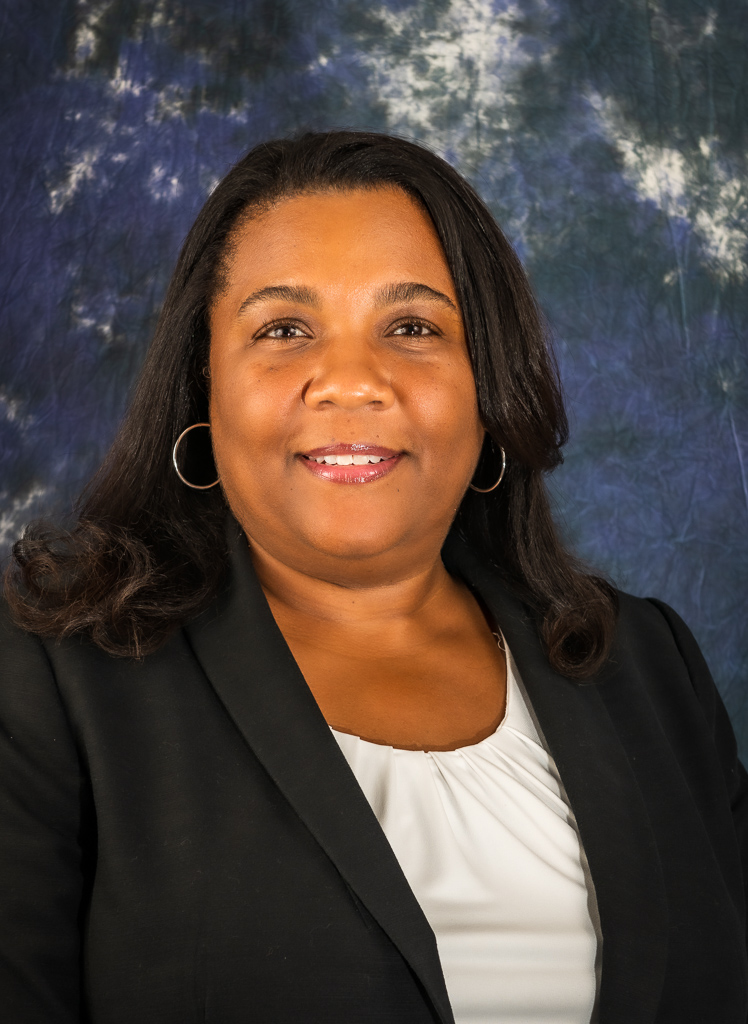 Stacey Francois is a consummate professional with over 17 years of experience in accounting and finance. Her background includes years of overseeing accounting operations and supervising accounting staff for Government contractors. Mrs. Francois has also served in consulting and financial management roles supporting clients with the design and implementation of accounting software.
At Potomac Healthcare, Mrs. Francois is responsible for all aspects of the day-to-day accounting operations. In this role, she prepares the financial statements and maintains the general ledger to financial reporting, budgeting and forecasting. She ensures that internal controls as well as policies and procedures are adhered to protect company assets and maintains the accounting system to be compliant with CAS and FAR standards. Mrs. Francois holds a Bachelor of Science degree in Accounting/Business Administration from Lincoln University.
Rebecca Dean - Healthcare Operations Associate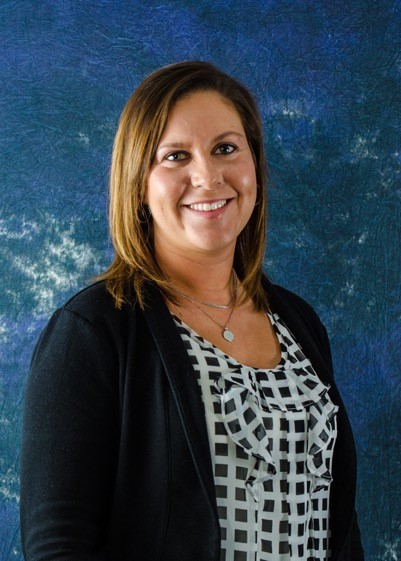 Rebecca Dean brings over 15 years of highly diversified healthcare experience specializing in maximizing productivity and reducing waste in healthcare workflow utilizing Lean processes. With over 5 years of management experience, she has been able to create, implement and oversee training programs used in state agencies, form close partnerships with advocacy groups to enhance continuity of care, and directly contribute to the growth of various organizations.
At Potomac Healthcare Solutions, Ms. Dean is presently focusing on clinical operations at Longwood University in Farmville, Virginia. She is also making efforts to grow the company's college health division by connecting with various institutions throughout the state of Virginia and nationwide. She was instrumental in obtaining certification in the Virginia Values Veterans (V3) Program and continues Potomac Healthcare Solutions' commitment to recruit, hire and retain America's Heroes.
Ms. Dean received a Bachelor of Science degree in Biomedical Sciences from Marshall University in Huntington, WV. She also received a Bachelor of Science in Cellular and Molecular Biology from Marshall University. She is a candidate for completion of a Master of Health Administration with a concentration in Executive Management from George Mason University in December 2016.