Our Corporate Team
Kimberlee Glenn - Human Resources Generalist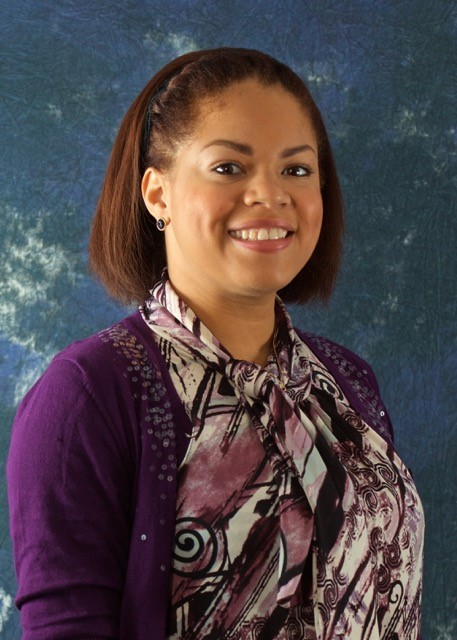 Kimberlee Glenn is a detail-oriented business professional, skilled at maximizing efficiency and organization. She has a variety of human resource experience including over three years with government contractors that specialize in healthcare services.  She also has experience in recruitment, employee onboarding, database administration, and other human resources functions.
At Potomac Healthcare, Ms. Glenn orchestrated the setup and implementation of two newly adopted Human Resources Information Systems (HRIS) and benefits systems that have significantly improved the productivity, uniformity, and ease of workflow of the human resources department.
Ms. Glenn has a Bachelor of Arts in Communications from George Mason University with a concentration in interpersonal and organizational communication.
Carolyn Gray - Financial Management Associate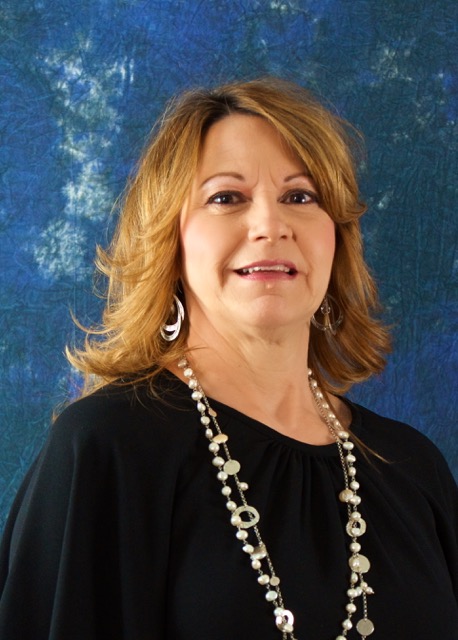 Carolyn Gray is a skilled professional experienced in all facets of accounting, and accustomed to producing accurate and timely results in a dynamic and fast paced environment. Her background includes utilizing fully integrated enterprise accounting systems to maximize efficiencies in processes. In addition to performing accounting duties which include accounts payable, accounts receivable, cash management, payroll and tax reporting, fixed asset management, maintaining company licensing requirements and financial statement preparation. Carolyn brings over 25 years of accounting experience in the private sector to her role with Potomac Healthcare Solutions as an Accounting Associate specializing in accounts payable, general ledger reconciliations as well as assisting with cash management and financial statement preparation and reporting. Carolyn attended Remington College in Lafayette, Louisiana where she completed her studies in Accounting.
Keiara Parks – Payroll Specialist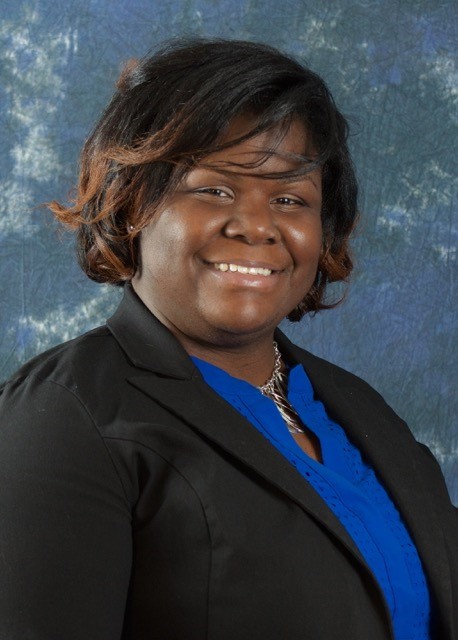 Keiara Parks is an outgoing human resources and sales professional with 11 years of experience managing a full spectrum of programs, services, and functions. Specifically, her experience includes staffing, recruitment and onboarding, project management, and training. At Potomac Healthcare, Ms. Parks has lead the negotiation and implementation of a new HRIS and Payroll System which streamlined human capital management and other administrative functions. With our employees' interests in mind she has also contributed to the revamping of our timekeeping and benefits systems. She efficiently navigates the payroll process and skillfully creates new procedures by staying abreast of new laws and compliance requirements. Keiara has a desire to understand and improve upon the way groups communicate and function in the workforce. She has a degree in Psychology and will be pursuing her M.A. in Human Resources Management in the near future.